Our Moving Services
Moving from one home to another is not a one-step process. In fact, we prefer to look at it in several different stages. Senior Movers Hawaii is a Honolulu Moving Company that will begin by creating a good plan for efficiently exiting your existing home and preparing your new one for your arrival.

We'll assist you in making the most out of your move so that you can discard unwanted and unnecessary items so that your new home feels uncluttered and pleasant. This includes everything from cleaning to donations and downsizing. Our moving services have been carefully planned to give you a stress-free experience and a reason to look forward to moving day!

The information below will help you see how our moving company strategizes and completes a move for you or your loved one.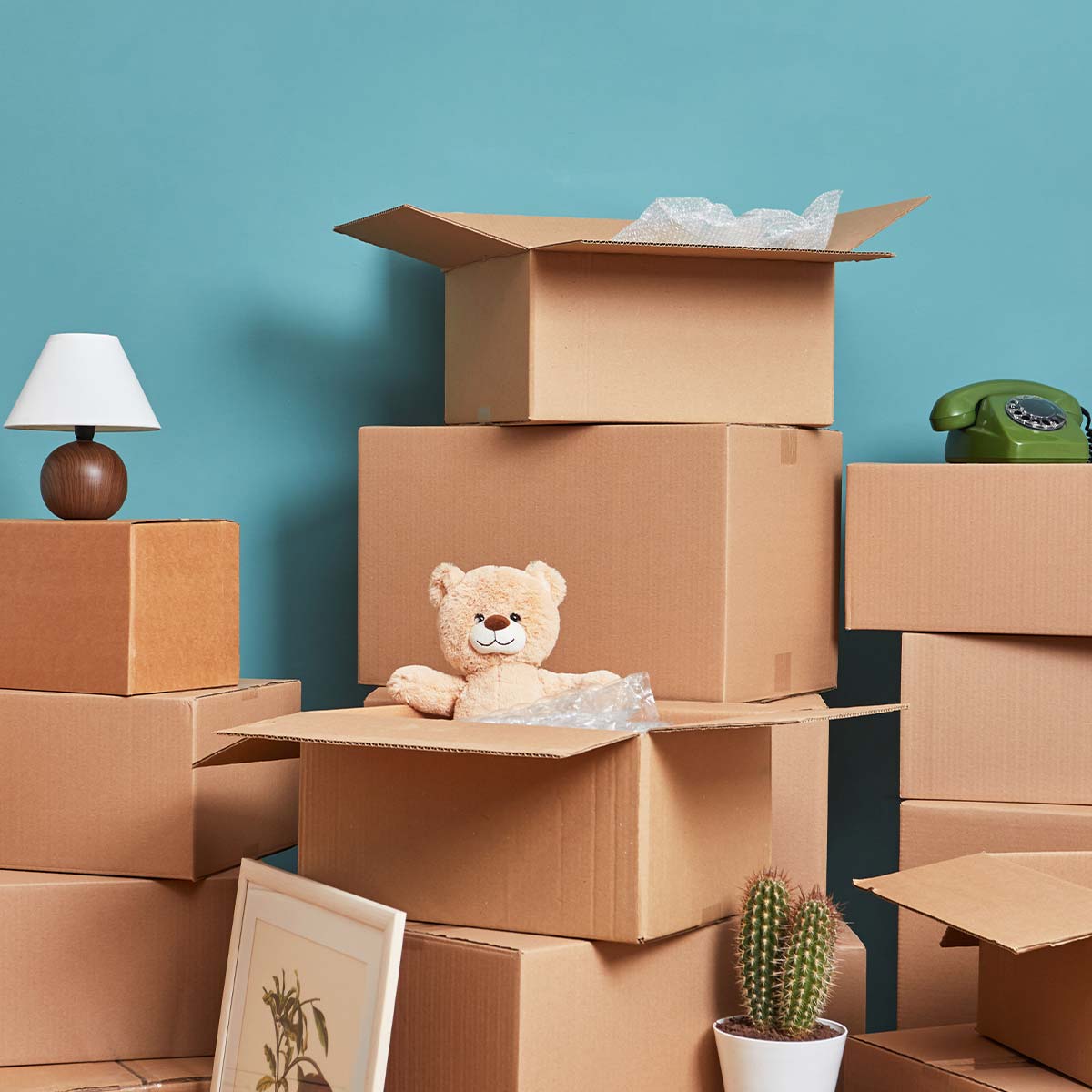 Retirement Community & Care Home Move-Ins
• We create a plan that is comfortable for you.
• We coordinate all aspects of your move from start to finish.
• We coordinate with the facilities staff to ensure a smooth transition.
• We schedule & coordinate with all the necessary vendors.
• We determine in advance the placement of your items to maximize the floor plan.
• We hang up all wall items and hook up computers and all electrical devices.
Don't Know Where to Start? We Speciailize In:
• Downsizing, packing and storage.
• Coordinating & organizing your entire move from start to finish.
• Customized space-planning to help you declutter.
• Estate move-outs.
• Disposal, donations, and cleaning.
• Floor-planning and move-in set up.